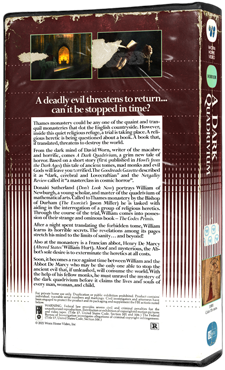 A DARK QUADRIVIUM
Hidden in our written language, an ancient evil waits to be discovered.
Howls From the Dark Ages: An Anthology of Medieval Horror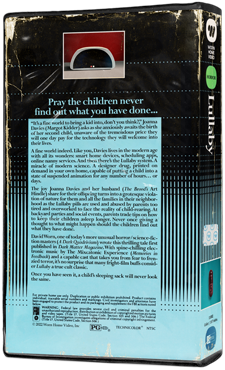 LULLABY
A pill that can put your child to sleep for as long as you'd like. What could possibly go wrong?
Dark Matter Magazine, Issue 12
THE BABY MONITOR
Put down your phones and play with your children, or else someone else will over... The Baby Monitor!
Shortwave Magazine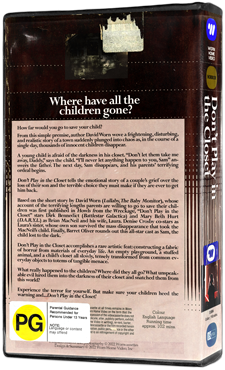 DON'T PLAY IN THE CLOSET
In the aftermath of a mass disappearance of children, a couple search for answers to what happened to their son.
Howls from the Wreckage (Preorder for June 15th 2023)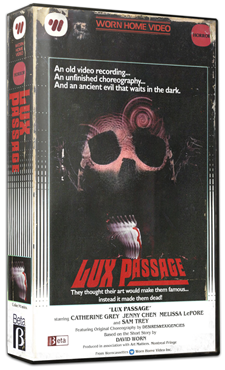 LUX PASSAGE
A modern dance student finds a VHS of a strange unfinished performance from a long missing student. However, she wasn't the first to find it. Now she's in a race against time to stop them from staging... Lux Passage.
coming soon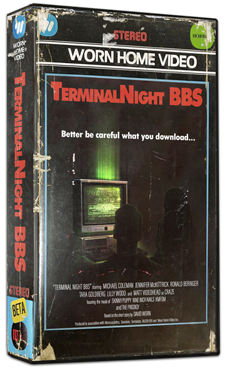 TERMiNAL NiGHT BBS
In the mid 1990s, a group of outcast teens download a recipe to a psychedelic cocktail off an illegal BBS. What they see that night will haunt them forever.
coming soon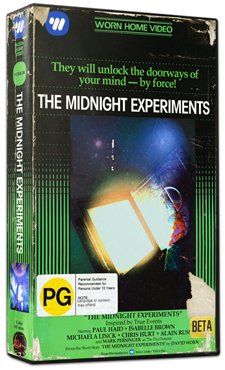 THE MIDNIGHT EXPERIMENTS
Late at night, a group of graduate students discover an abandoned section of an old psychiatry building. Inside they find rooms full of sensory deprivation tanks. Little do they know that one patient was left behind.
coming soon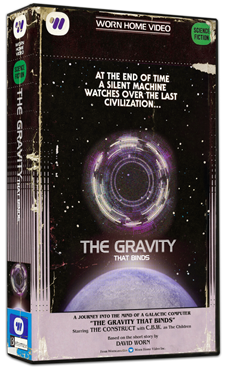 THE GRAVITY THAT BINDS
At the end of time, an artifical intelligence struggles to maintain a simulation of a long-dead civilization.
coming soon